We will learn about the major components of digital marketing in this post. Digital marketers use web-based technologies to build brands, scale businesses and help companies create and satisfy customer needs. Digital communication technologies like the internet, mobile apps, social media have become part of our daily lives. The web-based technologies can give direct access to your markets.
In this internet era digital marketing is one of the hottest industries today, we get a lot of the benefits with digital marketing. It has brought in a great deal of change in the way marketing operates.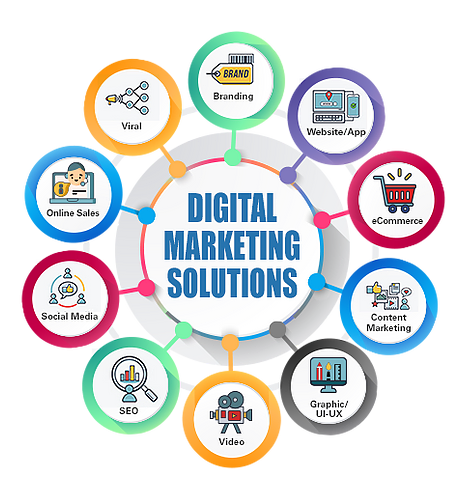 Benefits of digital marketing are listed below:
Create awareness to people about your company, no matter its size, to compete internationally.
Social media platforms to spread the message about your products, services and brands.
The costs are comparatively low.
Develop brand loyalty by helping customers
Providing a great platform for ongoing engagement with your customers.
On time feedback from your current and potential customers.
Growing up your business by facilitating growth and expansion.
Generating faster revenues.
Google Analytics and Google Search Console, can track the performance of your digital marketing campaigns.
The major components of digital marketing are
Web design.
Search engine optimization (SEO)
Pay-per-click advertising (PPC)
Content creation
social media marketing (SMM)
Email marketing.
Lead generation
In this article, we will get the best insight about the major components of digital marketing.
WordPress Web Design
The main focus of WordPress web designers is to create branding of your products and services. WordPress is free, open source, and comes with thousands of pre-built templates and extensions. WordPress is one of the best content management systems and a very popular blogging platform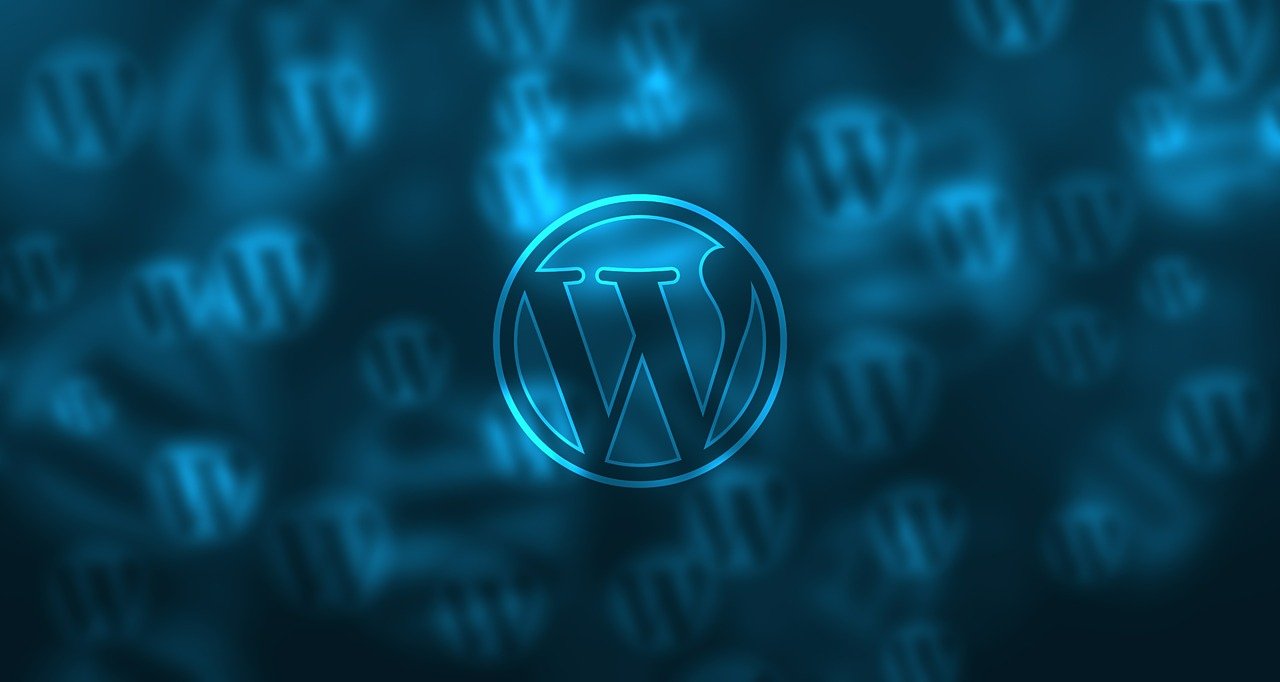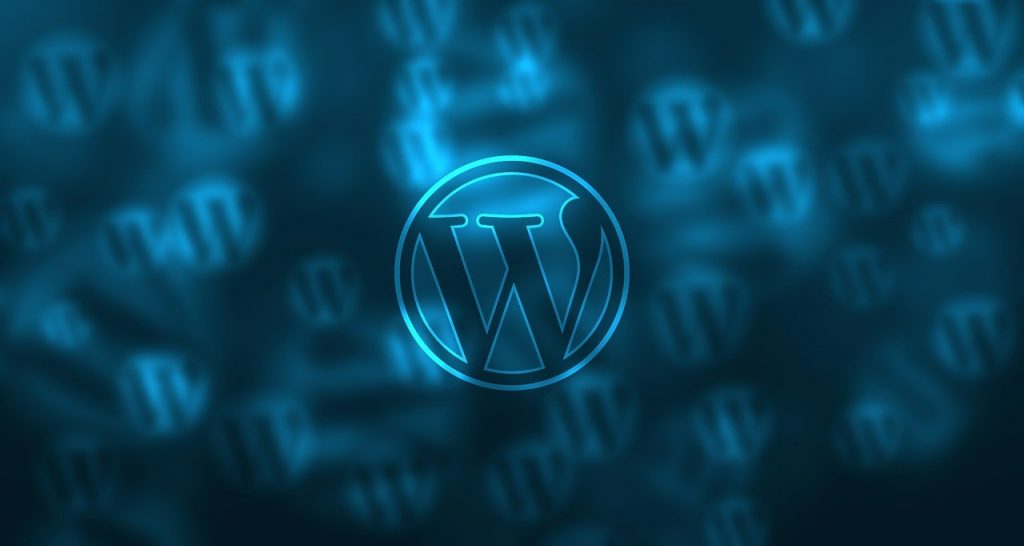 Design a website with WordPress is simple. Here are the steps to build WordPress website
1.Choose your domain name:
Domain name which is related to your niche should be registered. People will use it to find you with that web address. The best domain name extension is .com and some other good options are .net, .org, .co
2.Signup a hosting provider:

A company that enables businesses and individuals to make their websites available through the World Wide Web are called web hosting providers. The services offered by web hosting providers usually include website design, storage space on a host, and connection to the Internet.
Requirements for best hosting provider:
PHP version 7.2 or greater
MySQL version 5.6, or MariaDB 10.0 or greater
HTTPS support
3. Install WordPress
Now it's time to install WordPress! We can do installation directly through your hosting dashboard. Depending on the provider, installation will be manual or one-click.
4. Choose a Theme
WordPress comes with a lot of free themes. These are simple steps to install a WordPress theme:
Log in to your WordPress dashboard.
Go to 'Appearance', then click 'Themes'. You will see the theme dashboard.
Click the button 'Add New', then browse themes under 'Featured', 'Popular' etc, or use the search bar to search for a specific niche.
Press 'Install' under the theme to download it.
After some time, a button will appear under the theme that says 'Activate'. Click this, and the theme is activated!
5.Add Content
The written content on the site falls into two main categories:
Pages
Pages are static in nature, we can customize the pages based on requirement. To add new pages,
go to Pages > Add New.
Posts are entries listed in chronological order, either on the homepage or in a 'blog' section. To add a new post,
go to Posts > Add New.
Post written content sections in different 'Text Blocks'. You can add images and videos in between, as well as image galleries.
6. Install Plugins
All plugins featured in the WordPress plugin directory are free like themes.
We will get extra features with plugins, but having too many plugins will slow your site down.
Best popular WordPress plugins are:
Contact Form by WP Forms – a simple but effective 'drag and drop' form builder plugin for adding customizable forms to your site.
Yoast SEO – a plugin to help optimize your content so that it ranks well on search engines.
WooCommerce – add ecommerce functionality
7. Customize Your Website
Your website really starts to look like your own after adding some pages and posts. Now start customizing your site to fit the needs of your content. There are several ways to customize your site, but here are the key points::
Change the Site Title and Meta Description
Add an URL
Add a navigational menu
Set a homepage
Search engines are the best destination for customers to find a product or service. SEO is the technique of getting web pages to rank higher in search engines such as Google, Bing and Yahoo. Proper optimisation of webpage can lead to an increase in traffic to a website and create a brand.
"Organic search traffic" comes mainly by SEO. We can differentiate it from traffic that comes through paid search. Paid search is called search engine marketing (SEM) or pay-per-click (PPC).
On-page SEO includes meta tags, keyword research, site analysis, and updating your site and blog. These are all integral parts of a well defined on-page SEO strategy. Keywords should be chosen carefully and used within the content of your pages. The most important part of on-page SEO is making sure your content is unique.
Off-page SEO includes backlinking, guest posting. We can create backlinks from another web page, where you provide a link to another page that is relevant to your website. Social media presence is another off-page signal that can make a big difference in your SEO, as well.
Technical SEO is a subset of on-page SEO, because it is related to on-page factors but has to do with things that go on behind the scenes. Optimizing images, secure HTTPS connection, Robots.txt file, uploading site maps, using schema markup and other technical factors can help your SEO. if your page loads slowly, you will lose visitors. Make sure to load your page on time. you need to provide a good user experience.
Local SEO: Many companies have a physical location where they need customers. Local SEO plays an important role here. List your page to Google My Business. GMB includes your name, address, phone number, opening hours, reviews, and other useful information is prominently displayed in search results and on Google Maps.
Content is a very important factor to gain search engine optimization services. Link building and organic traffic are important factors to successful SEO.
Here is the link to know more about SEO.
Pay-per-click advertising (PPC)
PPC stands for pay per click, a type of online marketing of your products, services. If the users, visitors click the ad, advertisers pay a fee per each click. This is called Pay per click advertising.
Here are the different types of campaign goals:
Increasing sales
Promoting brand awareness
Generating leads
Main platforms for pay per click ads are listed here….
Google Ads
https://ads.google.com/intl/en_in/home/
Google Ads is the largest pay-per-click platform and launched in October 2000.
These are the different types of ad campaigns with Google Ads:
Search Ads -These are text ads on Google search results
Display-These ads are image ads on websites
Video -These are video ads on YouTube
Shopping – These are product listings on Google
App campaign.
Microsoft Advertising
Microsoft Advertising is a pay-per-click advertising that shows ads on the Microsoft and Yahoo networks. It is primarily keyword-based advertising. These ads are called multimedia ads.
Content creation
In digital marketing creating texts, articles, images, videos, infographics is called content creation which offer information or entertainment while meeting specific objectives to attract web traffic and potential clients.
To generate the results for your brand, content creation is important. This includes creating webinars, e-books, quizzes, whitepapers and so on. Content creation is a process to reach more people and convert your existing audience. Optimizing your content for users as well as search engines is the most important step.
Here are the content creation tools you need first:
Adobe Spark
BeFunky Graphic Designer
Canva
Fotor
Image Quote
Pablo
Photo Collage
Pixlr
Quotes Cover
VideoShop
To build your online authority, good quality content is a must. Unique content on the website creates an opportunity to gain online traffic from a lot of keywords. Content helps you improve search engine optimization (SEO) and online visibility to your target audience.
social media marketing (SMM)
SMM is a type of online marketing. It involves creating and sharing content on social media platforms in order to achieve your goals. Social media channels play an important in connecting with your audience to build your brand, increase sales, and drive website traffic is also called SMM.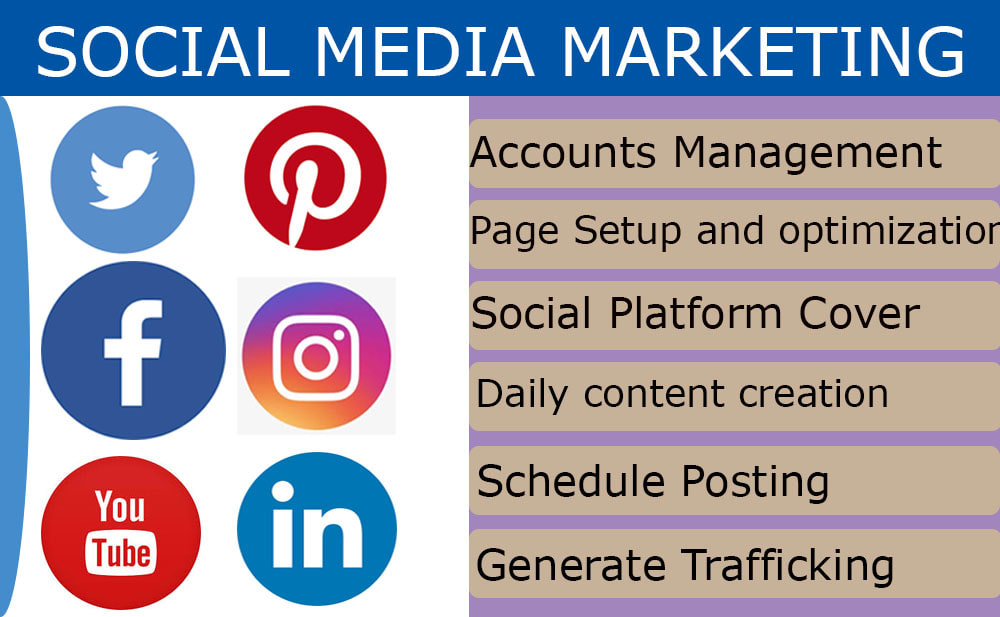 Some of the most popular platforms for brand development and social media marketing include:
Facebook.
Twitter.
Instagram.
LinkedIn.
Snapchat.
Pinterest.
Benefits of social media marketing (SMM) are listed below:
Create brand awareness
Increase website traffic
Faster and easier content distribution
Interaction with the target audience
competitor insights
Email marketing
Email marketing is defined as sending emails to prospects and customers. To nurture leads and boost customer loyalty, Email marketing is the best option.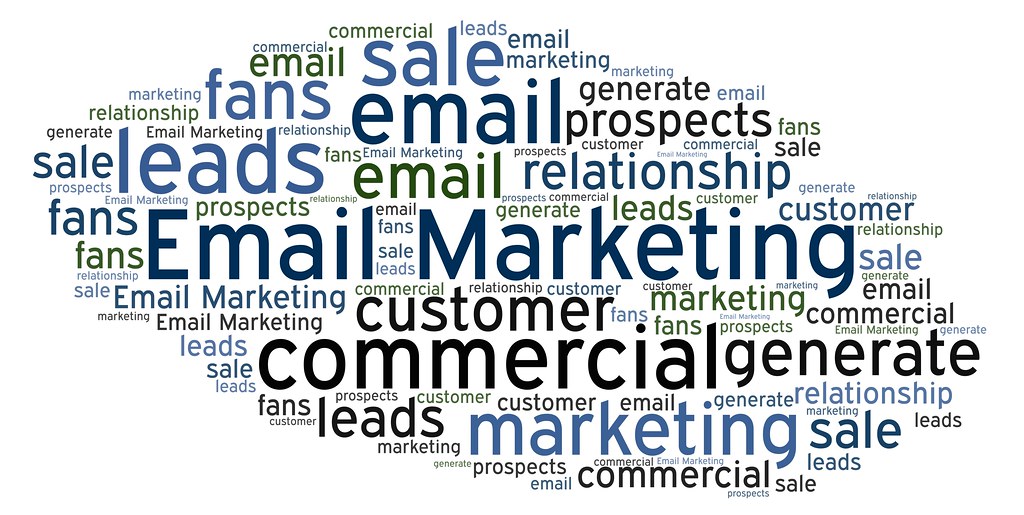 Choosing The Best Email Marketing Service:
Then, you need to select an email service provider to start a marketing campaign. These providers give you the right infrastructure to send bulk business emails. They will handle all the formalities and technicalities involved in this process.
Here are the best email marketing services:
Constant Contact
Convert kit
Sendinblue
Hubspot
Mailchimp
MailerLite
Steps to create an effective email marketing campaign are listed below:
Email marketing importance
How to get started
Growing your Email list
Choosing the best Email marketing service
Segment your Email
Open and click rates will improve
Automation
Emails are designed to drive traffic to your business, you can use email marketing to deliver unique content to your subscribers. With Email marketing, we can reach out to our customers, grow the customer base, and build their brand.
Lead generation delivers information to customers and helps you improve your opportunity to convert your audience into loyal customers.
Lead magnet is a marketing term and is anything that can be exchanged with prospects to get their contact information. Some of the examples of lead magnet are E-book, white paper, free webinar, quizzes, discount code, free trials.
Here are two ways to generate leads:
Outbound leads: contacts that you purchase from a third-party.
Inbound leads: These leads will get by contact form submission and are mostly organic in nature.
Follow this link to know more about lead generation in digital marketing .
Conclusion:
We have learned components of digital marketing in a detailed manner. Digital marketing is a must for healthy competition. It is no longer an added benefit, it is an important element to reach customers and survival of brand.