Digital marketing industry is vast and highly competitive. Digital marketing tools will definitely help to survive and grow in this field.
Using digital marketing tools, you can reach a large number of audiences in a way that is both cost-effective and measurable. These digital marketing tools can save money and reach more customers. To create brand loyalty digital marketing tools are must.
Best tools for digital marketing:
Here are the best digital marketing tools to start your journey as a digital marketer….
Google Keyword Planner
HubSpot
Ahrefs
Mailchimp
Google Analytics
Screaming Frog SEO
Buzzsumo
MOZ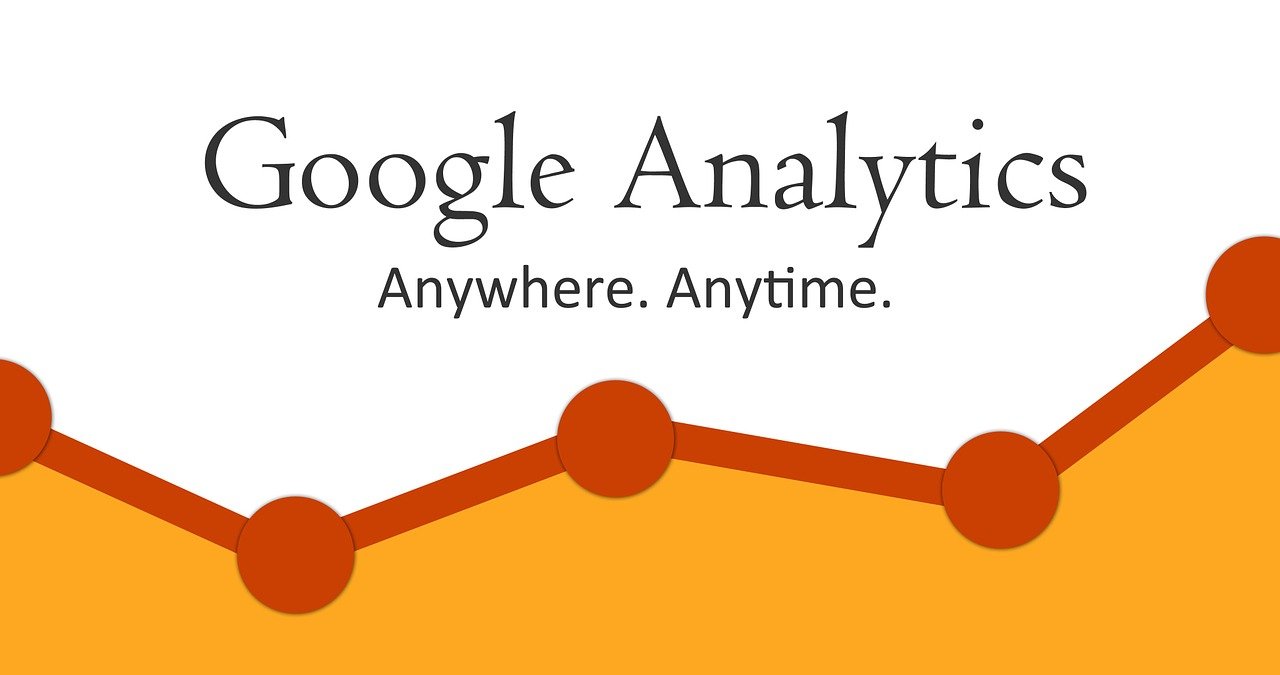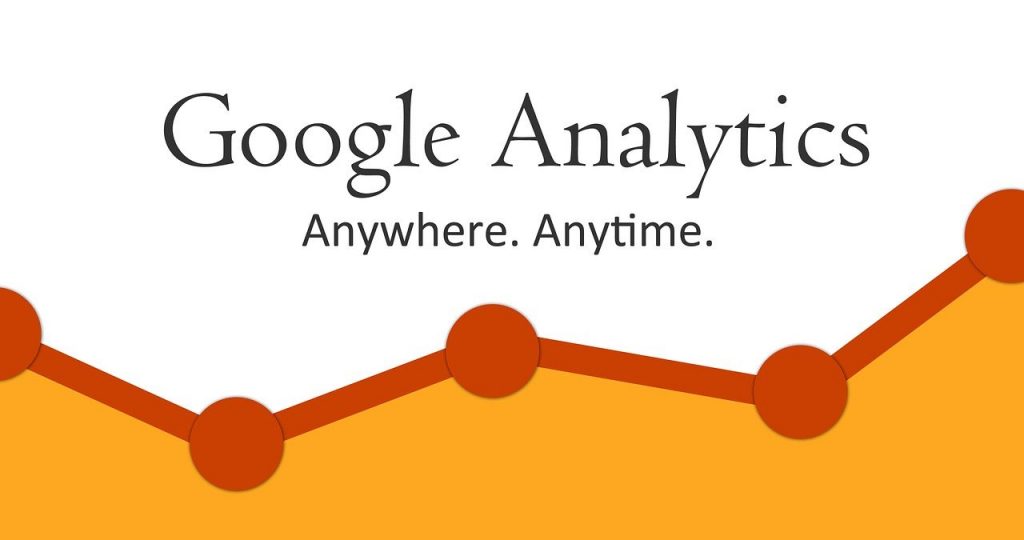 Google Keyword Planner:
The best digital marketing strategy starts with the right keywords. Google keyword planner is the best tool to help you prepare the keywords for your content.
HubSpot:
HubSpot is an important tool for all things in digital marketing. Hubspot has become one of the top players in marketing, sales, and CRM software. It is an essential tool to build beautiful landing pages, generate ideas for interesting blogs. To perform keyword research for your blogs, hubspot is the best option.
Ahrefs:
Ahrefs comes with plenty of options including keyword planner, backlink checker, site audit. With Ahrefs' free backlink checker , we can analyze backlinks for free just like paid users do. It is combined with its premium database of more than 16 trillion links. we can access the top 100 backlinks to any domain or page, with a detailed overview of each one. Digital marketing is a booming field who wish to gain more customers using the internet.
From the dashboard we get to know the details of anchor, follow/nofollow status, ratings of the referring domain and page, and the amount of monthly organic traffic that page drives.
With Mailchimp we can create targeted emails, run Facebook ad campaigns and monitor campaign progress. We can collect and analyze their email responses. It is easy to use and build your business. Free and paid options are available in MailChimp.
Google Analytics:
Google Analytics is the best data analytics tool and it is a free tool. It is packed with thousands of metrics and goals. Connect it to your WordPress site and get the stats that matter and can be used to track highly specific and relevant conversion.
Screaming Frog SEO:
Screaming Frog SEO crawling feature is called SEO spider. This spider crawls all your website links, images, CSS and reports on how SEO friendly your pages are. It also works for broken links.
To know more about SEO, please read here
Buzzsumo:
Buzzsumo is a popular content marketing tool. It is great for seeing social shares of individual pages and also a great free tool that gives you a rough idea of how your post is performing on social media.
These online tools will help to understand your customers, competitors and campaign, and how you should use them for brand development.
MOZ:
With Moz, we will get both free and paid service. It is a great choice as an all-in-one SEO solution for smaller businesses. MOZ covers everything from technical SEO to link building.
Here, we have learned about the examples of digital marketing tools. There are many more tools available for digital marketers.
Free tools for digital marketing:
5 Free digital marketing tools for all your business needs are listed here:
WordPress: This is a great content management system based on PHP and MySQL to build your site. It is a free and open-source content management system for your digital marketing.
Moz: Moz offers both free and paid SEO tools. It's a great choice as an all-in-one SEO solution for smaller businesses. MOZ covers everything from technical SEO to link building.
Canva: This is a graphic design tool, available in free and paid versions.
Google PageSpeed Insights: It is the free tool offered by Google which shows the page speed of your site / URLs (and your competitors)
Hootsuite: Hootsuite is a free digital marketing tool that integrates with most social media platforms .So you can do all of these things like research, brainstorm, write, revise, publish and schedule your posts in one place.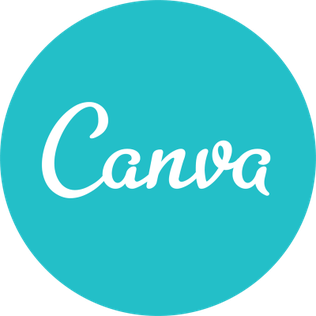 Paid digital marketing tools:
Digital marketing is a blooming field that wishes to gain more customers using the internet. There are so many paid online marketing tools out there that aren't worth the time it takes to test them. But these are the essential digital marketing tools to grow your business online.
SEMrush
Keywordtool.io
Majestic backlink history checker
Moz pro rank tracker
Ubersuggest
Google ads
What are the basic tools for digital marketing?
Here are the Digital marketing tools by strategy. With the right ones, you are able to create a strategy which reaches target customers.
Social media marketing tools.
Email marketing tools.
SEO (search engine optimization) tools.
Conversion optimization tools.
Lead enrichment tools.
Content marketing
Pay-per-click (PPC)
Affiliate Marketing
Graphic creation tools.
Online marketing tools:
Here are some online marketing tools. we're going to cover in more detail about these tools.
Trello: For easy project management, Trello is one of many free digital marketing tools. Trello is easy and simple to use and organize your work and tasks into visual boards. So if you are looking to manage your projects and manage content Trello is a good option.
All-in-One SEO Pack: It includes a lot of features for digital marketing that you need in one place, you might consider All-in-one SEO.
Upwork: It is the world's best freelancing website. We can apply or hire digital marketers, SEO experts for our work.
Fiverr: For freelance services, Fiverr is a good option. It offers various digital services for business.
Zoom: It provides video conferencing and online chat service for business and personal use.
Slake: It is the best collaborative marketing tool. With slake, you can collaborate with your team. It does not really do anything related to marketing.
For any digital marketer, it is essential to have the right set of software tools to manage data insights, content. Essential digital marketing tools will give you an idea to understand the insight into business.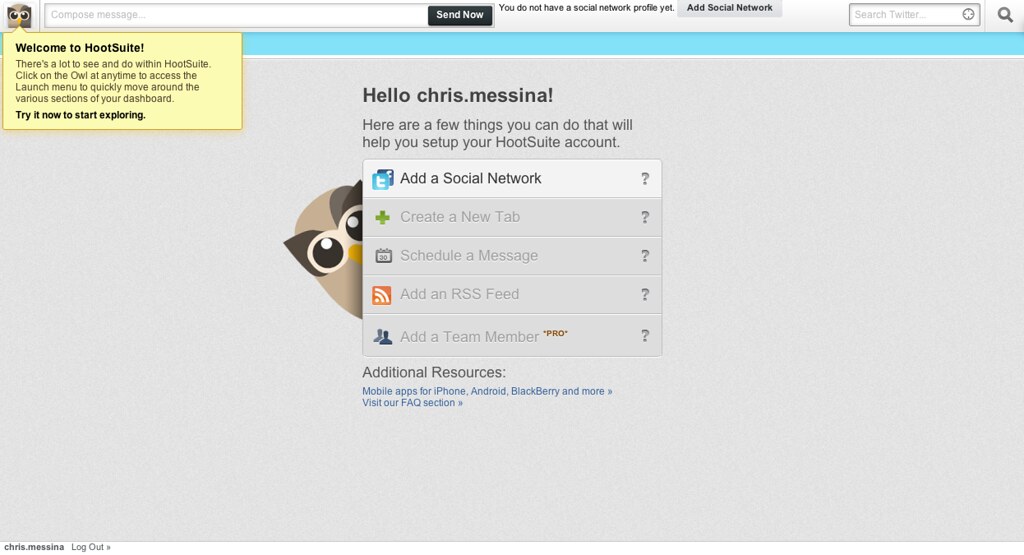 What skills are required for digital marketing?
Digital marketers will need to be well-versed with latest trends, market analytical skills and good to know the customer experience across platforms and channels.
Below are the most important skill sets must possess successful digital marketer:
.
Creative Problem-Solving
Adaptability and Curiosity
Leadership Qualities
Business Analysis
Communication Skills
Analytic Skills
Persistence
Here you will get a complete list of the major components of digital marketing.
Is digital marketing a good career?
Yes, digital marketing is an excellent career. Digital marketing is quite a broad area to choose as a career. The most successful trends today are digital marketing, social media marketing and content marketing. No sound technical knowledge is required for a digital marketer.
Online marketing is a must have tool for any brand, big or small. Digital marketers deal with lots of data to gain an understanding of audiences, their interests, and how they're using a particular product.
We've learned about the best digital marketing tools and marketing strategies for your marketing teams. We can optimize marketing campaigns for our customers. Identify the best ones for your business and digital marketing agency.
Please check the article on lead generation in digital marketing here.