Lead generation is different sets of marketing activities, starting with generating traffic, then converting traffic into leads, and finally converting those leads into valuable customers.
The way we do business has changed completely in the digital era. It is important to keep up with the demands of their prospects. In present days, you are able to focus on your target audience and research their habits, generate leads, drive website traffic, and build brand awareness. Every lead is an opportunity to make your company grow further……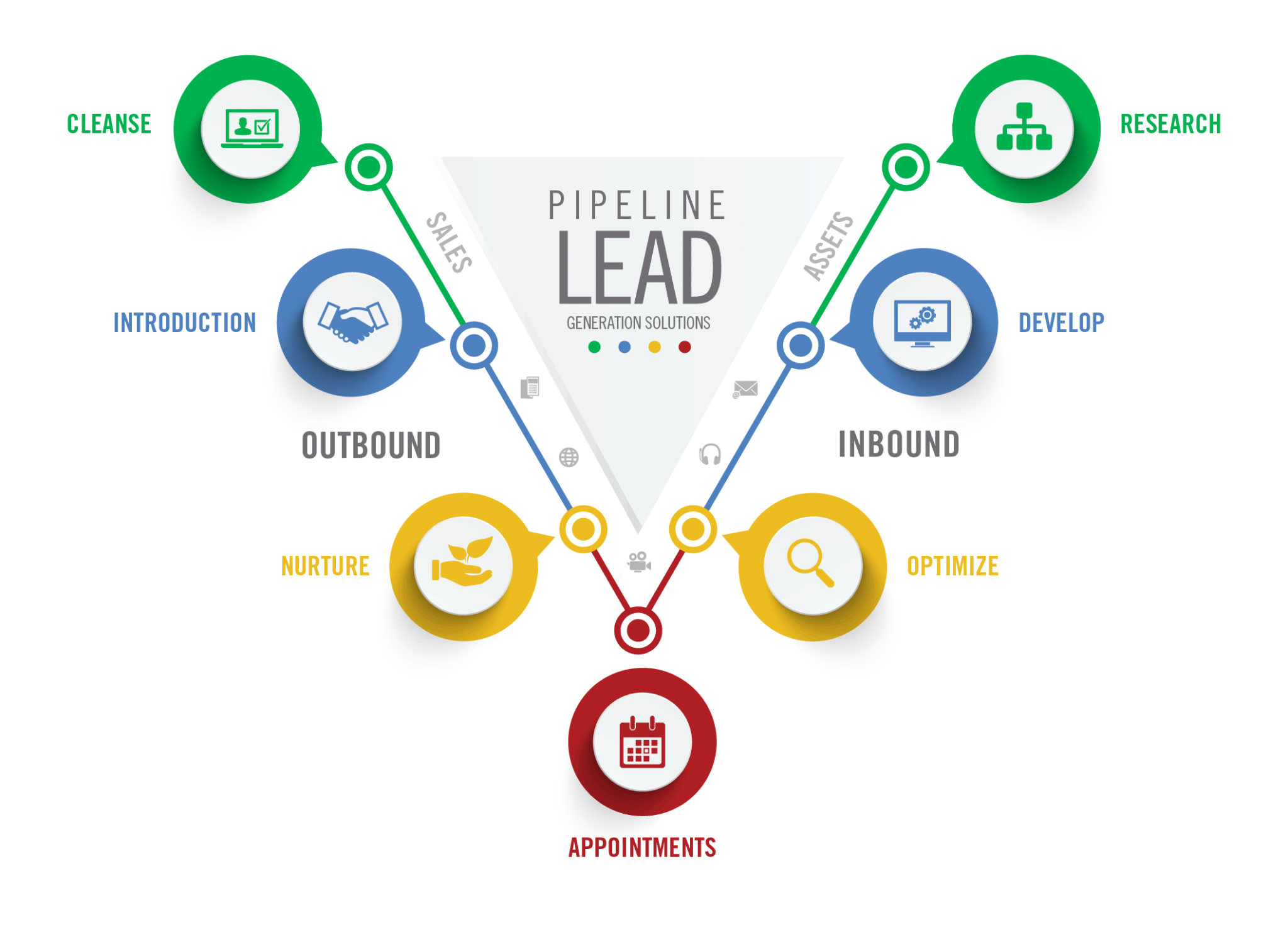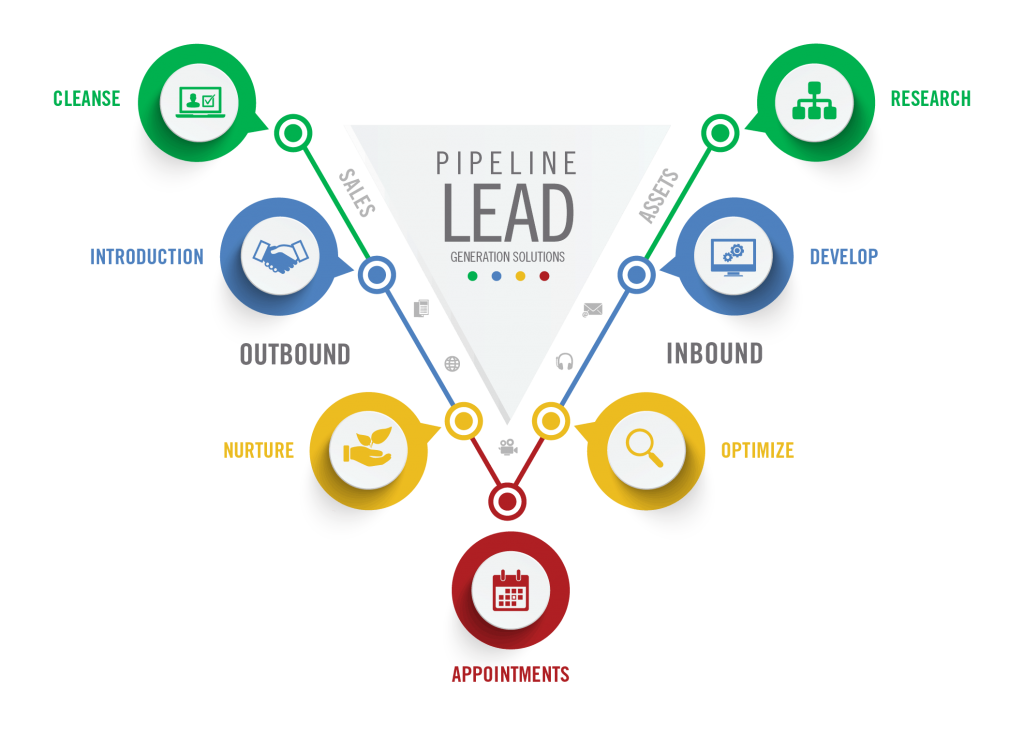 why is lead generation important in digital marketing?
Lead generation is very important in digital marketing. To grow your business we need customers. We get customers from marketing, advertising and through the use of digital ads or word-of-mouth on social media. Some of the benefits of generating leads in the digital marketing are listed below….
The process has cut down lots of costs and energy.
To get the right people
Easy to create brand awareness
Simple to measure and document
Create personalized message to each customer
We have lots of ways to market your product or service from digital marketing, but you have to do it in the right way.
How do you generate leads in digital marketing?
Generating leads is a process to check whether your customers are interested in a product or service by running paid ads, giving them a lead magnet. Once a lead has been generated, then the sales team will nurture and hopefully convert it into a potential customer.
Facebook is one of the good platforms to generate leads., so most of marketers choose to use this platform to generate traffic and get leads. Facebook Lead Ads is one of the great tools for generating leads.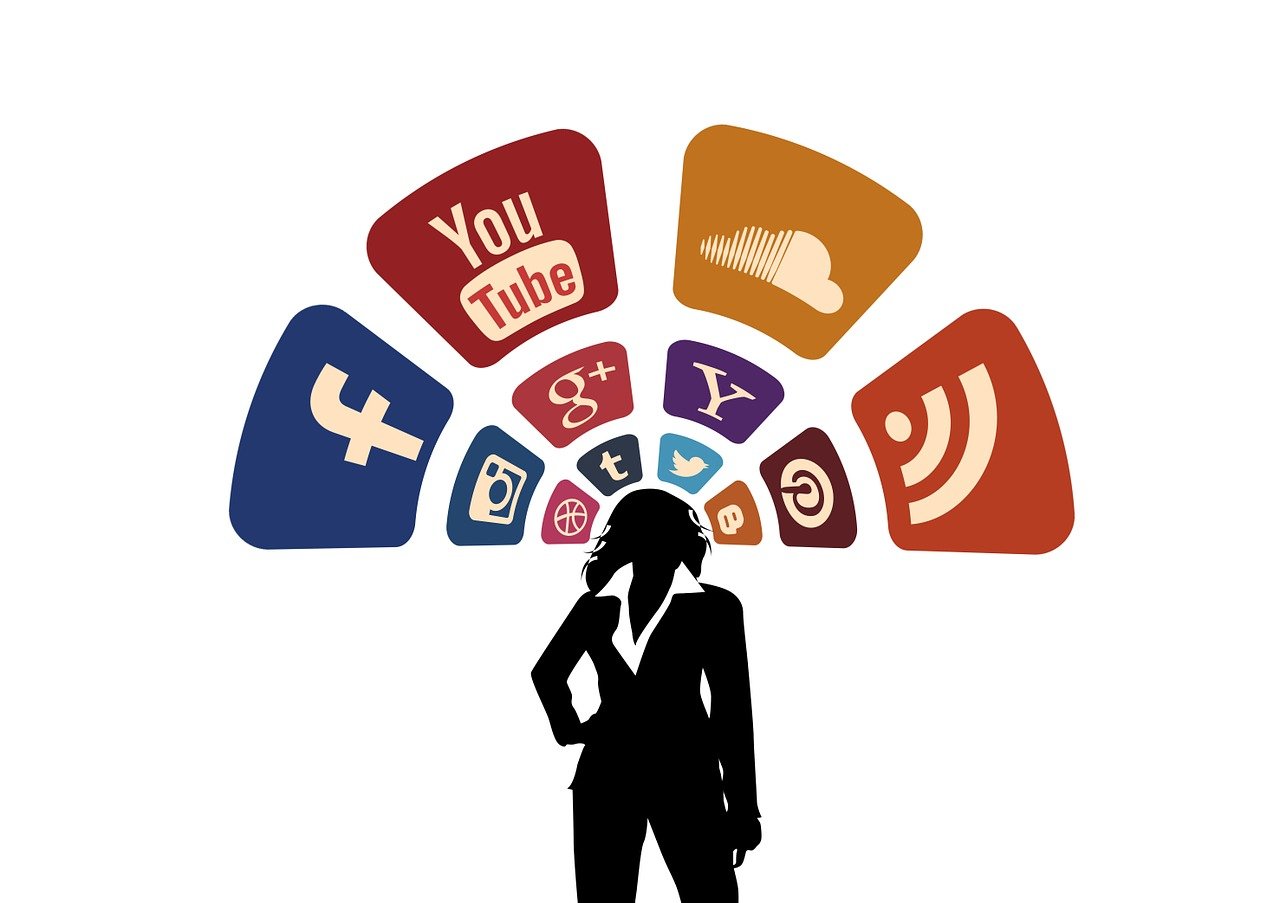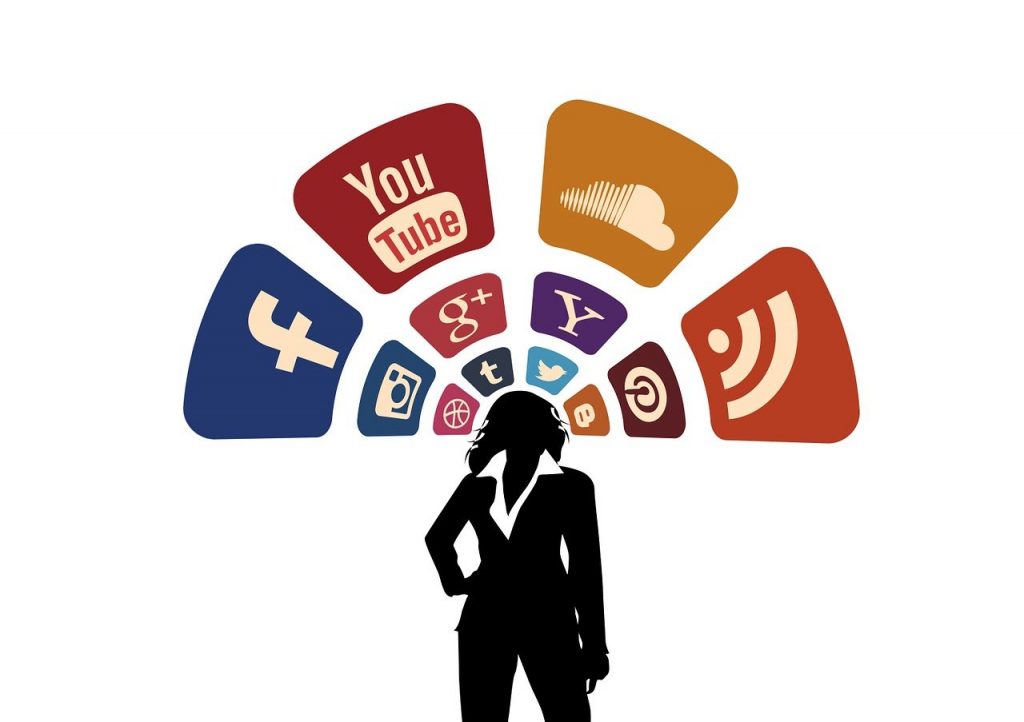 What are the types of lead generation?
One of the best ways to generate leads is to post content frequently to your website and social media channels. update the page with engaging content and make sure that there is a clear Call-To-Action for leads.
Post content frequently on your website
Guest posting on relevant websites
Be active on social media platforms.
Run paid search ads.
Run social media ads.
Basic local SEO.
what is the process of lead generation?
The Steps of Lead Generation:
1) Find Your Target Audience
The first step in the lead generation is understanding your target audience. Who are your customers? What types of products or services benefit them? Based on that, create content that is engaging, helpful, and will increase leads.
2) Create effective Content
One of the most effective lead generation tools content. We can share content in the form of blog posts, social media, photos, infographics or eBooks.
3) Promotion on social media
Share your content across your business channels. Publish it on your Facebook, Instagram, Twitter, LinkedIn, blog, or wherever your customers are most active. Make sure to allow customers to find your content using Google search or while scrolling through social media.
Now, it's time for the sales team to turn a customer's desire into an action.
4) Evaluate Lead Generation Process
Continuously evaluate your lead process to see where leads go cold and how you can keep customers interested in your brand. Analytics is an important lead generation tool. Try to get new ideas and practices so you can create a lead generation process that best caters to the needs and wants of your customers.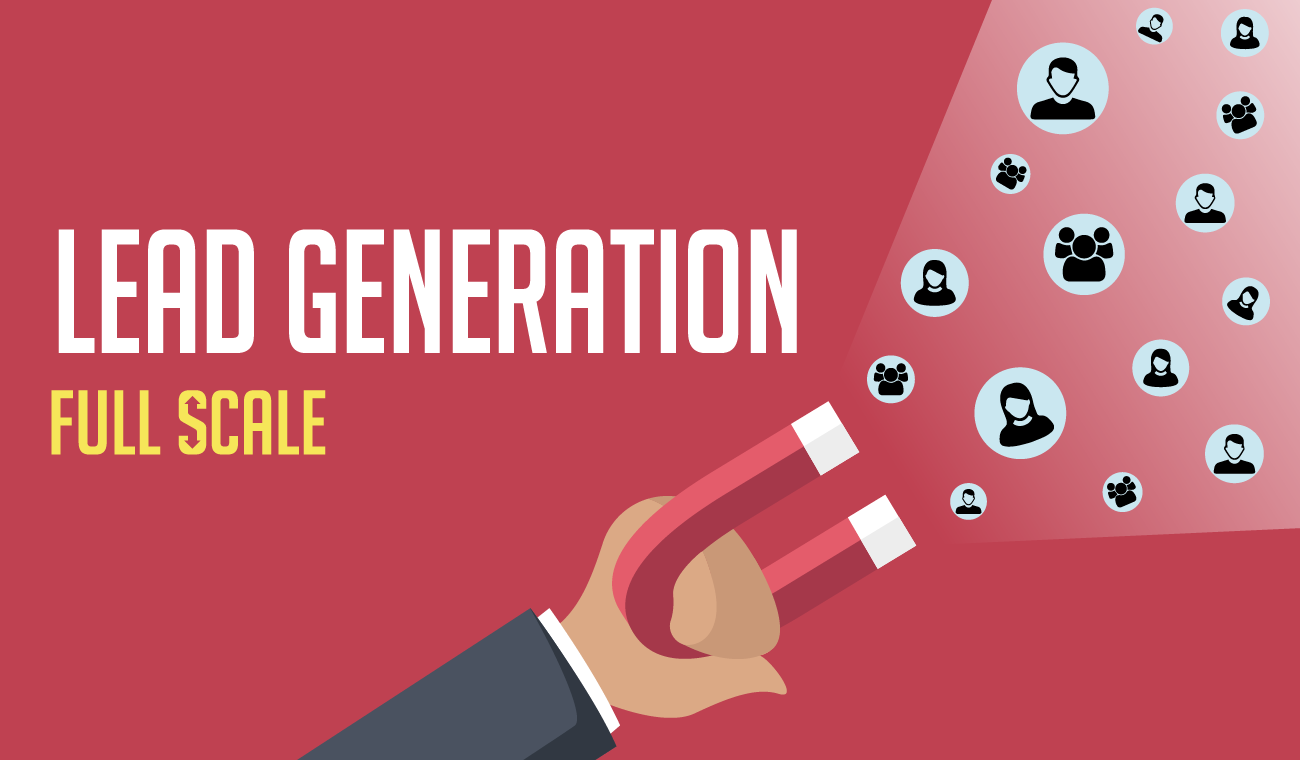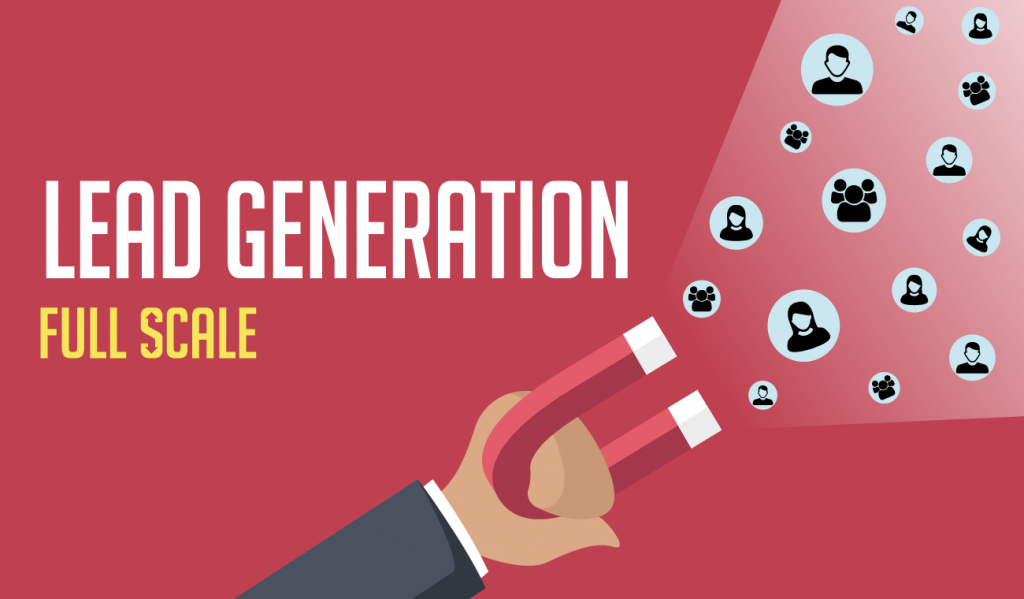 How to Attract Quality Leads?
We generally get quality leads from the following social networks:
39% of B2B leads from Facebook
30% of B2B marketers leads from Twitter
44% of B2B leads from Linkedin
The one important point we have to remember is you select the platform that best suits your industry. LinkedIn is the social network that generates the most B2B leads.
Lead generation strategies:
Blogging:
write content around your product or service. Convert readers into good leads, as they have an interest in your blog, which is related to your product or service.
Cold Outreach:
The effective strategy for generating good leads is sending a cold email to prospective companies. Cold outreach emails will land you some quality handpicked.
Contests and Giveaways:
Running contests and giveaways is a well approached process for generating leads. you can generate large amounts of leads within a short space of time by contests and giveaways. Even in the B2B marketplace, you could offer discounts if you wish to attract leads. An example would be to offer an e-book bundle that includes your product, and other products that complement yours.
Best lead generation tools
We can build a lead generation machine by the right strategy and tools that work to expand your reach and grow your business. Here are the types of lead generation tools so you can use based on requirement.
Lead capture tools
Lead Pages
Landing page creators
Email marketing automation tools
HubSpot
Optinmonster
LinkedIn Sales Navigator
Content marketing tools
Hello Bar
Customer research and survey tools
Live chat
Unbounce
Intercom
Turnstile
Qualaroo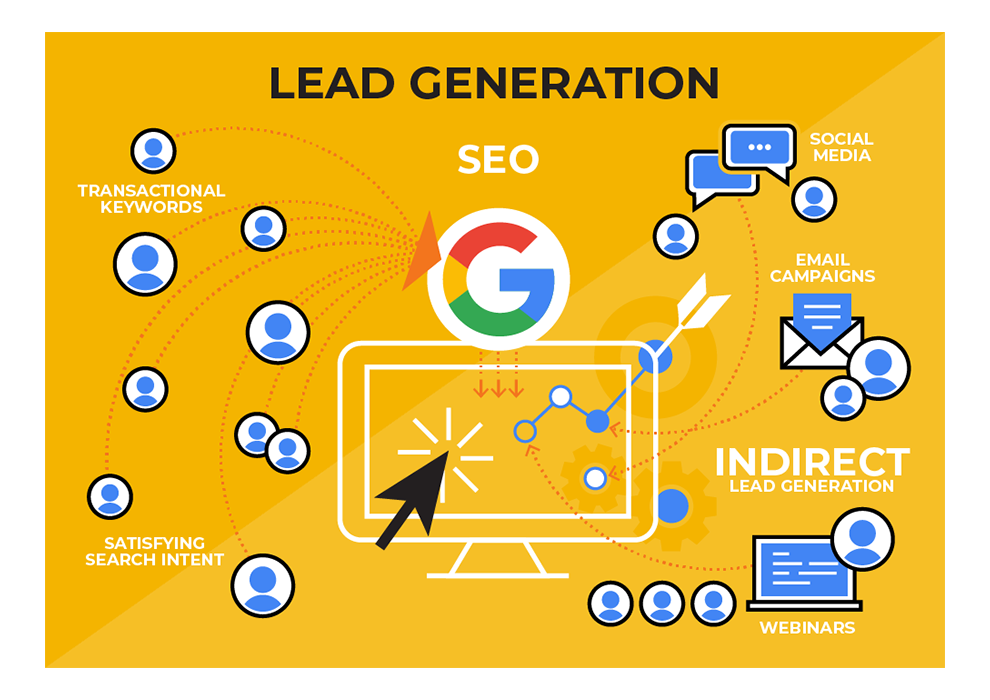 How to get make B2B leads?

To generate more leads and reach out to your existing customer base, social media accounts are a great platform. Search Engine Optimisation (SEO) is one of the best methods for promotion and branding because it is an organic strategy that provides long-term benefits. SEO is the top resource for getting B2B leads followed by email marketing and social media.
LinkedIn is useful resource for those in the B2B space who want to generate great leads. To landing pages add pop-ups and opt-ins.
How to get B2C leads?
Create detailed content, brand awareness, optimize your webpages for the customers. create lots of videos to audience. They show up on website, on YouTube, and post them on Facebook and LinkedIn. Create quizzes to Promote your products and generate leads.
What are lead generation examples?
There are several ways to attract leads. some of the examples are online content, job applications, blog posts, live events and coupons.
For any business growth lead generation is important. Without lead generation, your company will face a lot of problems to attract new customers and sales opportunities. To boost your brand, the most important thing is lead generation.