On- Page SEO, also known as on site SEO, optimizes web pages, blogs for users as well as search engines. On-page SEO plays an important role in optimizing web pages so that they rank well in the search engine.
Along with high-quality , relevant content, on-page SEO includes optimizing your headlines, title, meta, header and images. Another important point is your website has a high level of expertise, authoritativeness, and trustworthiness.
This post will take you deeper into the world of website SEO and explain the various aspects associated with it. SEO is broadly divided in to……..
On page SEO
Off page SEO
Technical SEO
Local SEO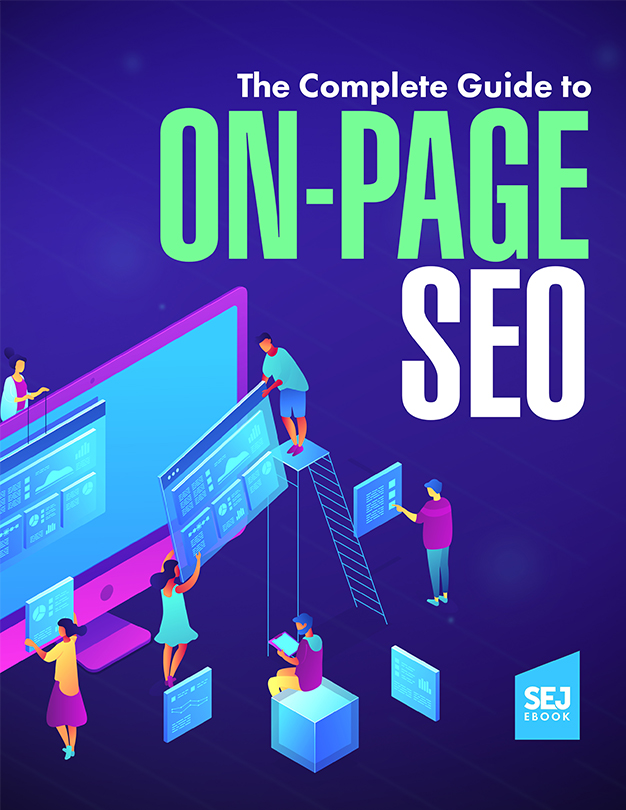 What is the difference between On page SEO and off page SEO?
On page SEO includes your keywords, headers, title tags, meta descriptions, content, images, and more.
Where as off page SEO does not happen directly on your website. Most off-page SEO work is focused on link building. It is the process of getting links from other reputable websites to your site.
Creating backlinks is the main objective of off-site SEO and these are the different link building options.
Guest posting
Forum Posting
Local Listings
Social Media Marketing
What are On- page SEO Techniques ?
When optimizing for On Page SEO, we have to consider the following points….
Keyword Research
Optimize title tags , Meta description
Headings, URL optimization.
Images and other multimedia elements.
Internal links, good-quality content.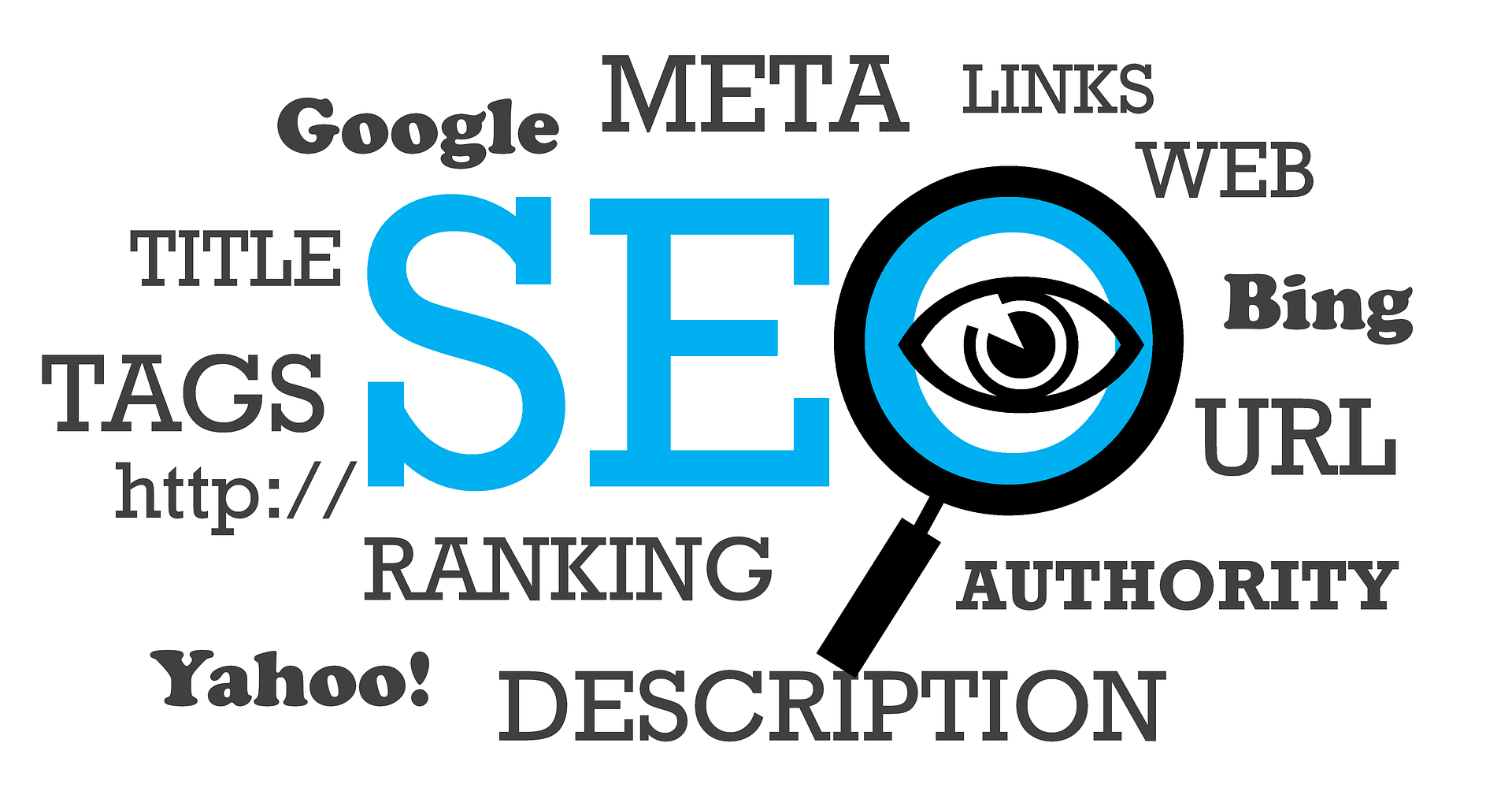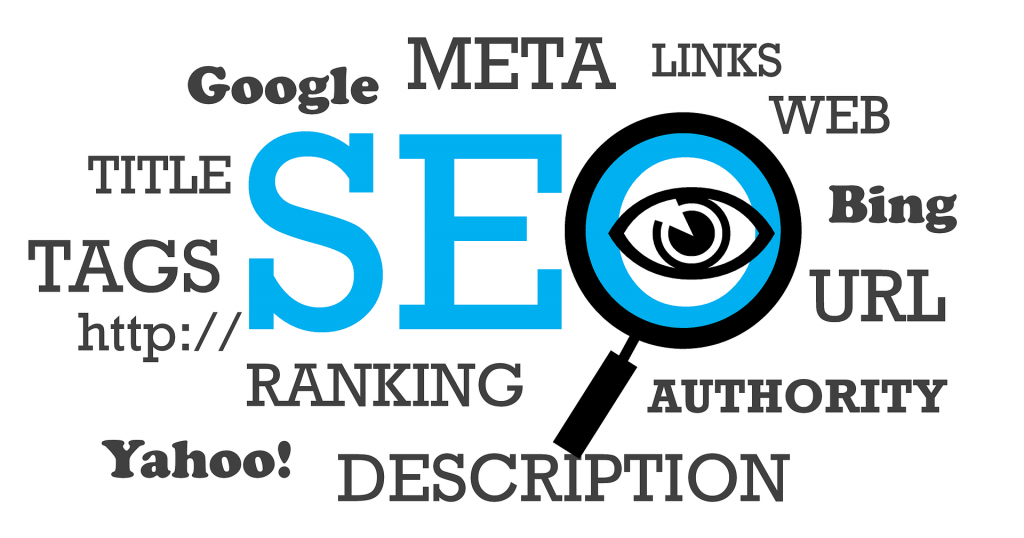 On-page SEO Keyword Research
Google wants a site with the right keywords. With it, Google also backs up the same data. You will almost always find the first keyword in the title tag with exact matches in any search you make.
Optimize Keywords for SEO:
There are various on-page SEO methods, of which keyword optimization is the most beneficial. The first tip is long, that is, set your target keyword to 100 words. It's so easy. The author needs to use the keywords only once for 100 – 150 words. Also, set your first keyword to 100 words. More precisely, in the very first sentence. By doing this, Google will understand what your content is.
Also remember to display the position of the element in the H1 tag. This is one of the on-page SEO factors that allows Google to find out the structure of the page.
Optimize Title Tags , Meta description:
The title conveys a brief idea of ​​what the page and content are .Title and description tag optimization is another on-page SEO technique where impact is paramount. Item Description is a general description equivalent to Google "Description". Technically, Google does not read your description to find out what your content represents. Instead, users searching the search engine will read the article to determine whether to verify it.
URL optimization :
Reducing URLs and actually inserting a keyword is one of the on-page SEO methods used by professional writers. However, do not let the URL be its own keyword. But add one or two extra words in the URL with the keyword.
SEO Content Writing:
If you are now familiar with on-page SEO Factors, start by writing a factor that is committed to taking center stage. Try your keywords, but include other adjectives as well.Create unique content first. Make sure your article is not a "cloned" copy. You should always try to bring something new! New idea means what it means. Ideas can be anything: advice, strategy, new research topics, etc.
Site Speed:
Web site loading time is one of the key factors of on site SEO. You can check your website's performance by using tool Google PageSpeed Insights . You can do many things to speed up your site, including speedy hosting, and image optimisation, minifying JavaScript, HTML and CSS resources, etc.
Tools for On-page SEO:
I have learned to utilize some great tools for on-page SEO –to implement SEO services .These tools will definitely ease your SEO journey.
Moz On-Page Grader.
Google Keyword planner
Keywordplanner.io
Ubersuggest
Ahrefs' Keyword Explorer
Copyscape
Screaming Frog SEO Spider
What is an on-page SEO strategy?
We have to plan a good SEO strategy to improve a website's search engine rankings in order to get more organic traffic. This plan will include on-page SEO, technical SEO, content strategy, link building and user experience. Major benefits of a successful SEO strategy is that it presents your brand to searchers at every stage of the customer journey.
Basic SEO Tips:
Here are some of fast-and-quick tips, tricks, and secrets that will work better .
· Focus on User Intention
· One H1 Tag Per Page
· Use Breadcrumbs on Your Mobile Website
· Switch to HTTPS
· Confirm Your Pages Are Indexed
· Add Image Alt Attributes
· Have More Than One Sitemap
· Make Your Content User-Friendly
· Build Your Expertise, Authority & Trust
· Send emails to everyone in your contact list
· Manage Client Expectations.
Why is on-page SEO important?
To achieve Succeess in organic search results, we have to focus on combination of factors that search engines consider important – technical, on-page and off-page. We are focussing more on off-page techniques – such as link building, guest posting – and other technical elements.
In general off-page SEO won't do much good if you don't pay attention to the on-page SEO. Its not good idea to ignore on-page SEO because you have more control when optimizing for on-site elements.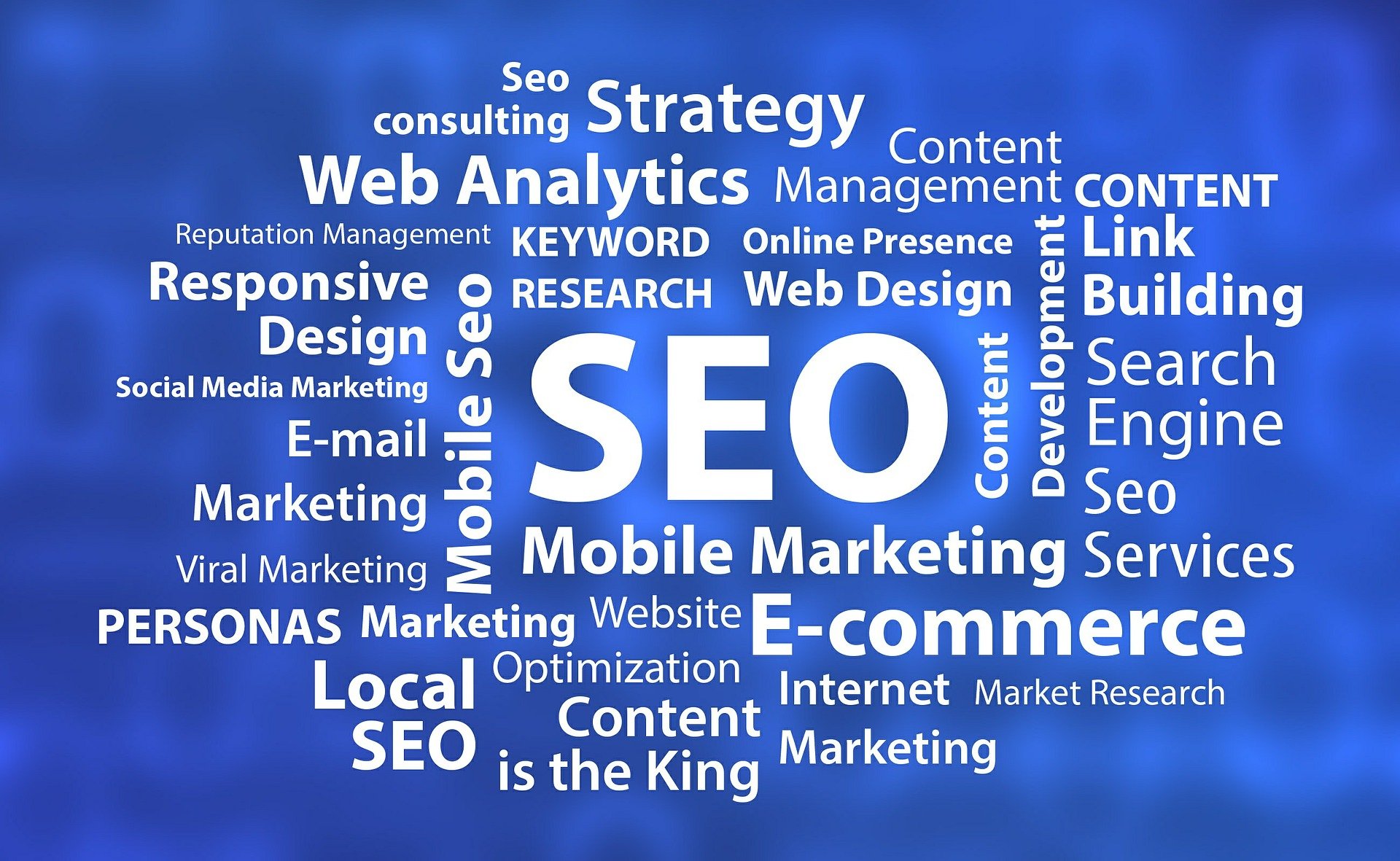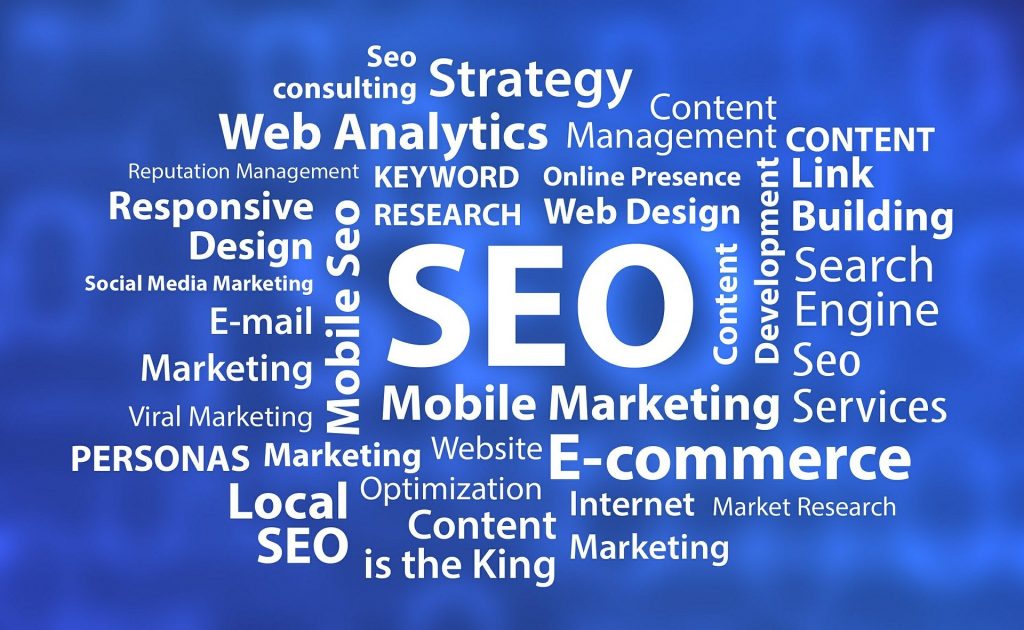 What is SEO friendly content?
For on-page SEO content, exclusive new content alone is unlikely to give a good result.The content you create must be informative, reliable and valuable. The desire to excel requires your effort and energy. Your SEO content will be evaluated automatically after you add the smallest detail with pictures and screenshots.
You have to remember that writing is always sharp on content‌ and you wonder if it is appealing. In addition to examples, his own invented strategies for working and easy-to-understand process steps, the best on-page SEO techniques you can find for great valuable SEO content.
More than half of the content you read online will post authors who have not overcome the situation with their suggestions and ideas.
Why is the click-through rate (CTR) important?
When trying a good SEO page, do not lose your click-through rate (CTR). It's basically an integral part of effective SEO blogging for on – page SEO.
First, the click-through rate (CTR) is a ranking component of Google, and second, the click-through rate (CTR) brings good traffic to the site. If you put effort into on-page strategies, you'll see a boost in traffic and a rise in your search presence.
How important is SEO?
SEO is made up of multiple elements and how they work is key to understanding why SEO is so important. SEO makes your website more visible, and improve your organic traffic as well as revenue.
Please check the article on lead generation here.
What is white hat SEO?
White hat SEO is a technique that improves your search rankings in Search engine results page. by following Google's guidelines for high-quality SEO.
What is black hat SEO?
Black Hat SEO refers to shortcuts and strategies that attempt to get higher search rankings, that break search engine rules.
What is the difference between white hat SEO and black hat SEO?
 White hat SEO tactics that work within search engines' terms of service to improve a site's search engine results page and It takes a long-term approach, where as black hat SEO
 tactics violate Google's guidelines and It relies on manipulative tactics.