SEO is an entirely different process used by digital marketers and business people to communicate with the search engines. It is a communication between humans and robots. What Google asks, SEO strives to deliver. The term SEO refers to the process of generating "free", "natural" or "organic" traffic on a search engine.
Search engine optimization(SEO) is the process of optimizing web pages to users searching for terms relevant to your website. The term SEO is also defined as the process of making web pages available for search engine indexing software, known as bots or crawlers. These crawlers find, verify and index your site. The concept of SEO is relatively easy to understand and straightforward.
Let's take a look at how to do SEO: Learning the basics of SEO is a vital first step in achieving your success.
· Get a good domain.
· Use a website platform.
· Use a good web host.
· Create a positive user experience.
· Create a logical site structure.
· Use a logical URL structure.
· Install a good SEO plugin.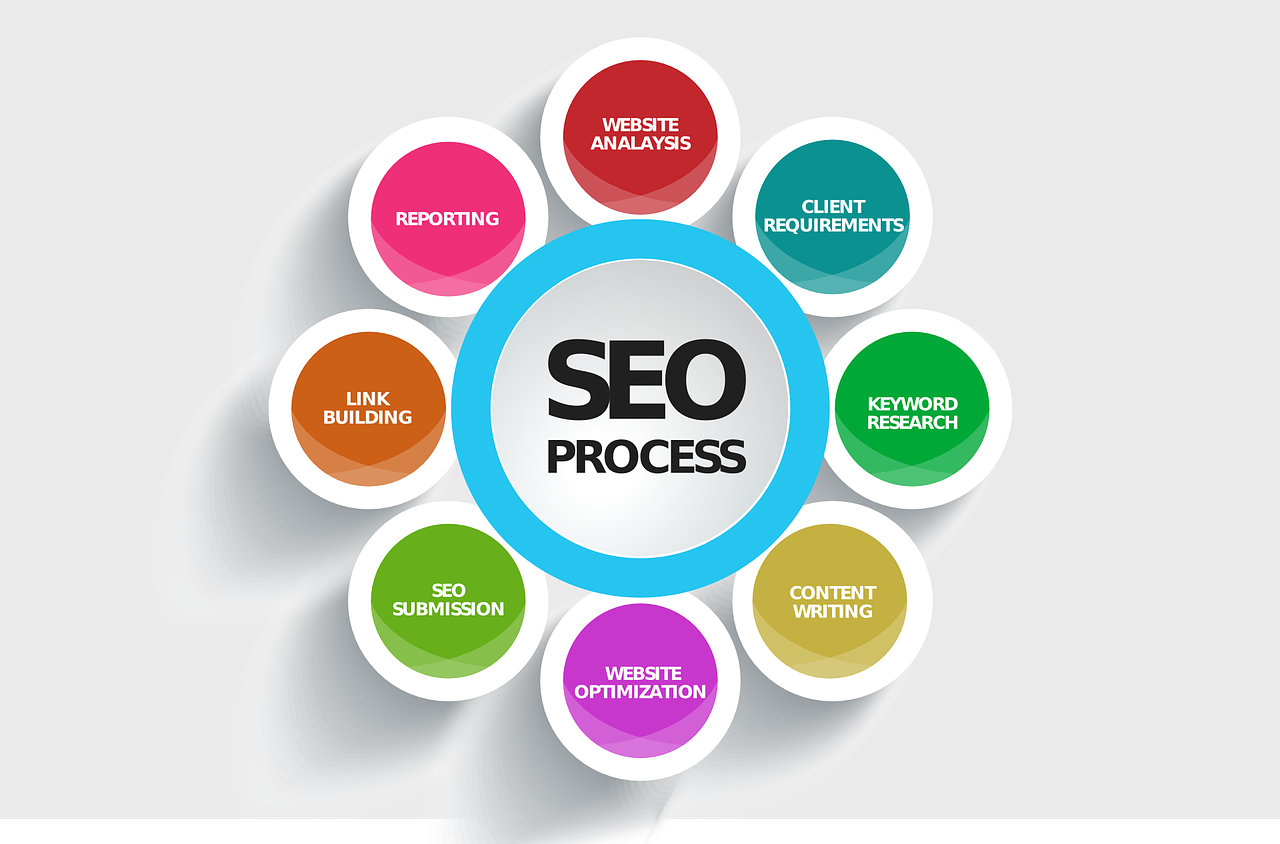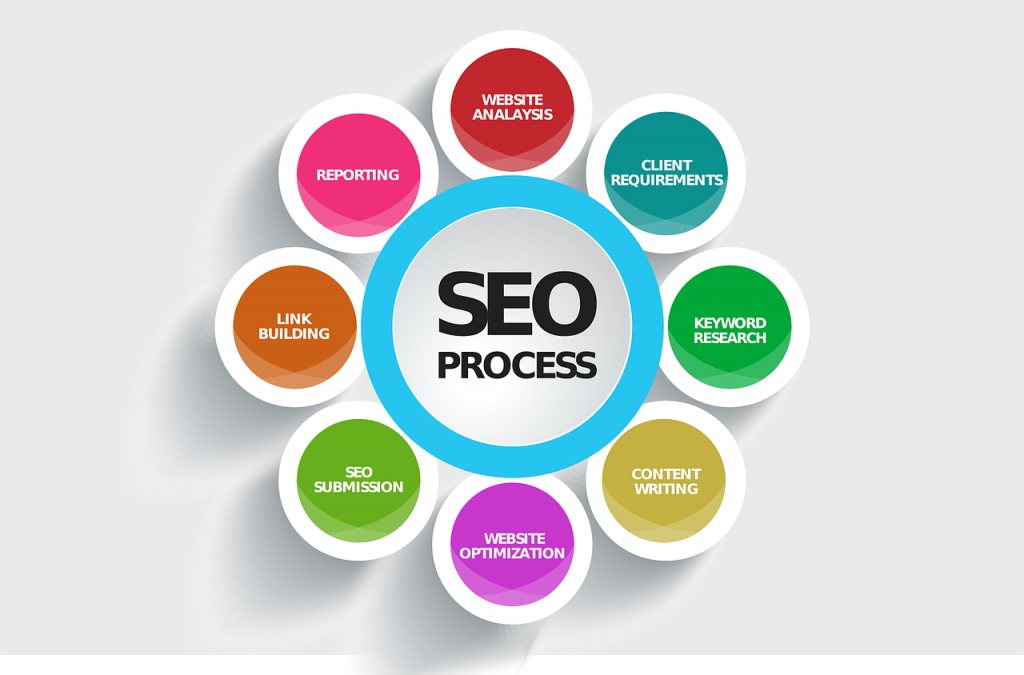 SEO is divided into four main categories:
On-Page Optimization: On-page optimization is everything you can see on your browser when you visit your page. Examples of this include strategies to optimize the content, improve the meta description and title tags.
Off-Page Optimization: Reputation and authority are the factors that help search engines see that a website is an ideal search result. Most off-site SEO relates to back links, guest blogging and social media sharing.
Technical SEO: Technical SEO improves a site's readability and provides a good user experience. This technique makes it easy for search engines to crawl and understand the site.
Local SEO: Any business that has a physical location will benefit from Google My Business. This is a part of local SEO.
How to do On – Page SEO?
on-site SEO is another name of On-page SEO. It is the technique of optimizing web pages to earn organic traffic and improve website's search engine rankings. On-page SEO includes optimizing your headlines, HTML tags,meta, high-quality content and images.
On-Page SEO Checklist
· Crawl your website.
· Practice an SEO audit and clarify your site architecture.
· Check URLs, page titles, and meta descriptions.
· Take care your keyword is in your URL.
· Include your keyword throughout your page.
· Keyword stuff is not good
To learn more about the On-Page SEO, please follow this link here https://vydigitalworld.com/what-is-on-page-seo/
Off-page SEO:
You need some really effective off-page SEO practices to raise true brand awareness and drive massive organic traffic to your website. Off-page SEO includes optimization activities you can do outside your website. Any activity taking place outside of your website and contributing to your ranking is considered off-site SEO. Social media marketing, influencer marketing, guest blogging and so on.
By deploying better off-page SEO techniques means your site is trustworthy, authentic, relevant. The benefits we get from off-page SEO are many, but few of them are : increase in rankings, page rank, more social media mentions, and more visibility.
How to do Technical SEO:
Here is a free guide to to learn more about the technical SEO
Technical SEO Checklist
· Use an SSL certificate.
· Ensure your site is mobile-friendly.
· Fix duplicate content issues.
· Create an XML sitemap.
· Consider enabling AMP.
· Use structured data markup to your website.
· Use Google Search Console for analytics.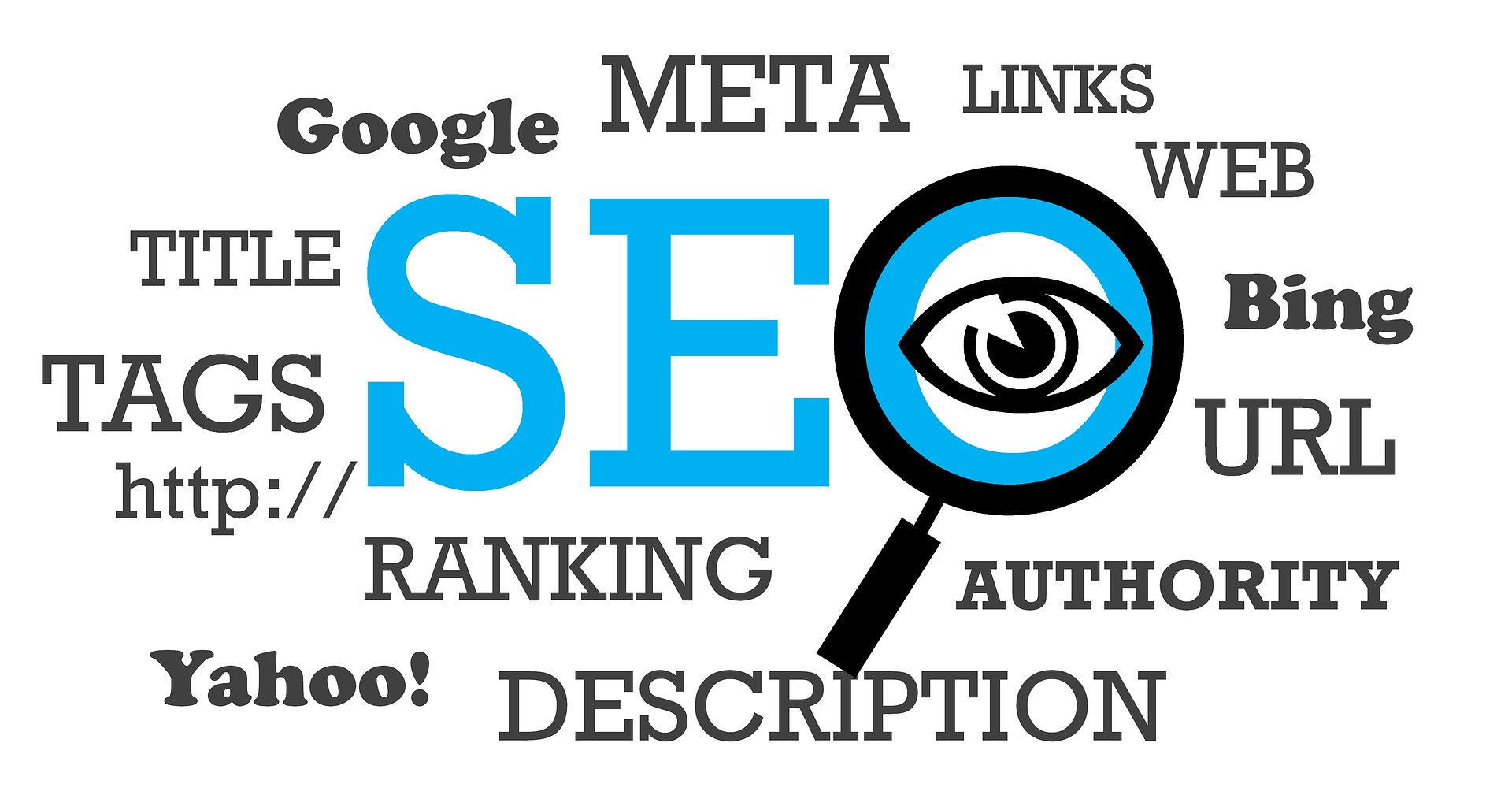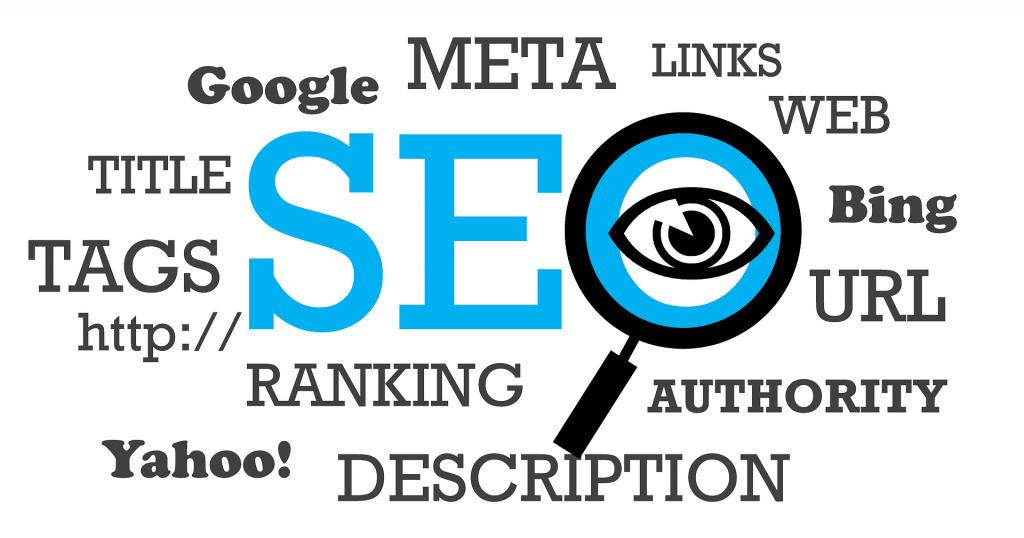 How to do local SEO:
These are the steps to Improve your Local SEO:
· Create a Google My Business Account.
· Get regular reviews from happy customers.
· Optimize for voice search.
· Create content based on your business.
· Optimize your website for mobile.
· Hone in on local keywords.
How to do SEO for website:
Here are the steps to improve your website's SEO:
· Choose the right URL.
· Create user friendly titles and meta descriptions for each page.
· Use anchor text.
· Add alt text to all your images of the web page.
· Give your site structure
How to do SEO yourself?
You can do SEO on your own. With lots of practice and research anyone can learn how to do SEO for their business. It will be better than nothing. There's no reason to get in with advanced SEO tactics. Basic steps are enough to get good results.
Points to do SEO for website step by step:
Here we have given step by step guidance to do SEO for your website.
· Master keyword research
· Optimize For On-Page SEO.
· Optimize For Search Intent Master keyword research
· Analyze Google's first page and understand your competition
· Create something different or better.
· Add a hook.
· Optimize For Search Intent.
· Make your content look awesome and produce regular content
· Build your social media network
How to do SEO for WordPress website:
We need to do some manual SEO work for best results though WordPress is search engine friendly. Though WordPress is a good content management system, using WordPress won't rank your site on Google's front page auto-magically.
Search Engine Optimization Made Easy
· Choose a theme that is good for search engines.
· Use a dedicated SEO plugin.
· Change your 'Permalink' structure.
· Create a 'Sitemap' for your site.
· Use heading tags throughout your content.
· Build your content around keywords.
· Incorporate useful internal and external links.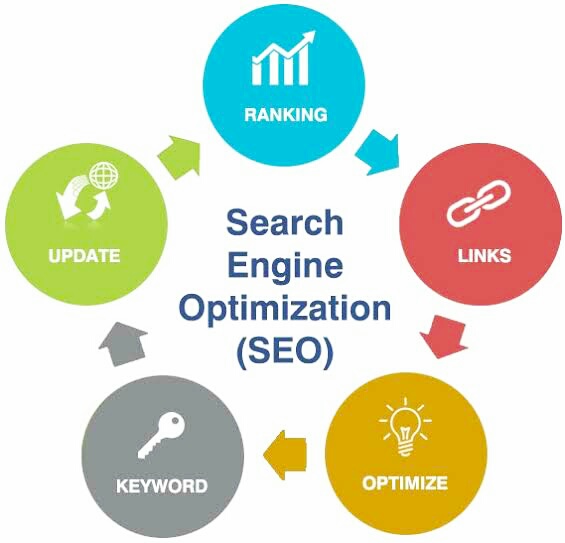 What are SEO tools?
SEO tools give data and analytics about the overall health and success of your website. They give an idea about weaknesses or issues in your website. These tools will guide you that may prevent you from ranking and earning visibility in the SERPs.
Is SEO a good career?
SEO is a good career option in 2021 because it gives you access to diverse opportunities. As an SEO expert, we can work in-house, freelance, take on clients, and even start and grow websites that you own. If you are passionate about digital marketing, SEO is an excellent career choice. It is a career of continual learning and development, with great financial reward potential.
Is SEO easy?
SEO is not that hard to learn. Time is more important to learn the various SEO concepts. There are so many online resources you can use to start learning SEO. SEO is likely easier than you think but it takes a lot of time and effort. You will get out what you put into it, so if you only spend a few minutes a day, don't expect to climb the ranks on a SERPs.
How do I create SEO keywords?
· Prepare a list of important, relevant topics based on your business.
· Fill with relevant keywords.
· Understand keyword research and analyze accordingly.
· Research related search terms.
How to do an SEO audit?
Steps to do SEO audit
· Identify both internal & external link building opportunities.
· Identify potential information
· Identify thin content.
· Identify duplicate content.
· Scan for keyword optimization.
· Make sure meta tags are optimized.
This guide will give you an introduction to SEO. To know more about the major components of digital marketing, please click here https://vydigitalworld.com/the-major-components-of-digital-marketing/