Google Ads play a vital role in online business. In this digital world, we see a lot of digital marketers and business owners out there who have worked with Google Ads to earn attention quickly and need to grow their business, there's no better place than Google Ads.
What are Google Ads?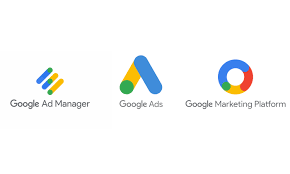 Google Ads is an online advertising program provided by Google. Google Ads provide an option to create online ads to reach audiences that are interested in the products and services you offer. The Google Ads runs on pay-per-click (PPC) format. PPC means you have to pay every time a visitor clicks your ad. Originally called Google AdWords. Google AdWords became Google Ads.
It can be hard to determine which is a good fit for your business because so many advertising mediums and methods are available in this field. Influencers and sales people always give you false information without much knowledge about the product.
What is a Google Ads account?
Google Ads platform is worth your time, money and effort to advertise. You can create a new Google Ads account right from your Google Ads manager account without an additional email address or password.
These are the different campaign types of Google Ads:
Search Network, Display Network, Video, Shopping, and Universal Apps are the different types of ad campaigns available in Google Ads…
To run your ads right campaign type is must. Each campaign type has different features, you can choose from there based on your business model. But those features will vary on-page, as you select, for easy viewing.
Search Network campaigns – We will see many google ads on the internet. In Search Network campaigns, your ad can be visible next to search results, on other Google sites like Maps, Shopping, Google Images, and on. It is a place to advertise for a wide range of businesses, and particularly for local businesses Search Network is a great place. These campaigns are usually text form in nature.
Display Network Campaigns – The Display Network contains over a million websites to show ads on search engine results pages. We will see two types of options available in Display Network. They are "Marketing objectives" or "No marketing objectives." If you select "Marketing objectives," you'll be able to build your campaign based on awareness, influence or actions. These ads appear on websites or apps that your customers visit and image form usually.
Video campaigns – These ads will show right before or during YouTube content. For placing your commercial video content on YouTube or, If you have video content you want to promote, these campaigns are helpful. These are usually 6 or 15 second long videos.
Shopping Campaigns – Google Shopping ads don't have many features to select and don't have much setup. If you have an eCommerce store in Google Shopping ads will be useful to display products.
Universal App Campaigns – Universal App Campaigns are an automated ad type in Google Ads that help advertisers generate more app installs.
What are Google Ads used for?
Signing up for an account is free. when your customers take action, like when they click your ad to visit your website or call your business then only we will pay. You can track your ad's performance and costs based on reports and insights provided by Google Ads. If the customer clicks your ad and visits your website then only we will pay for Google.
What is impression in Google Ads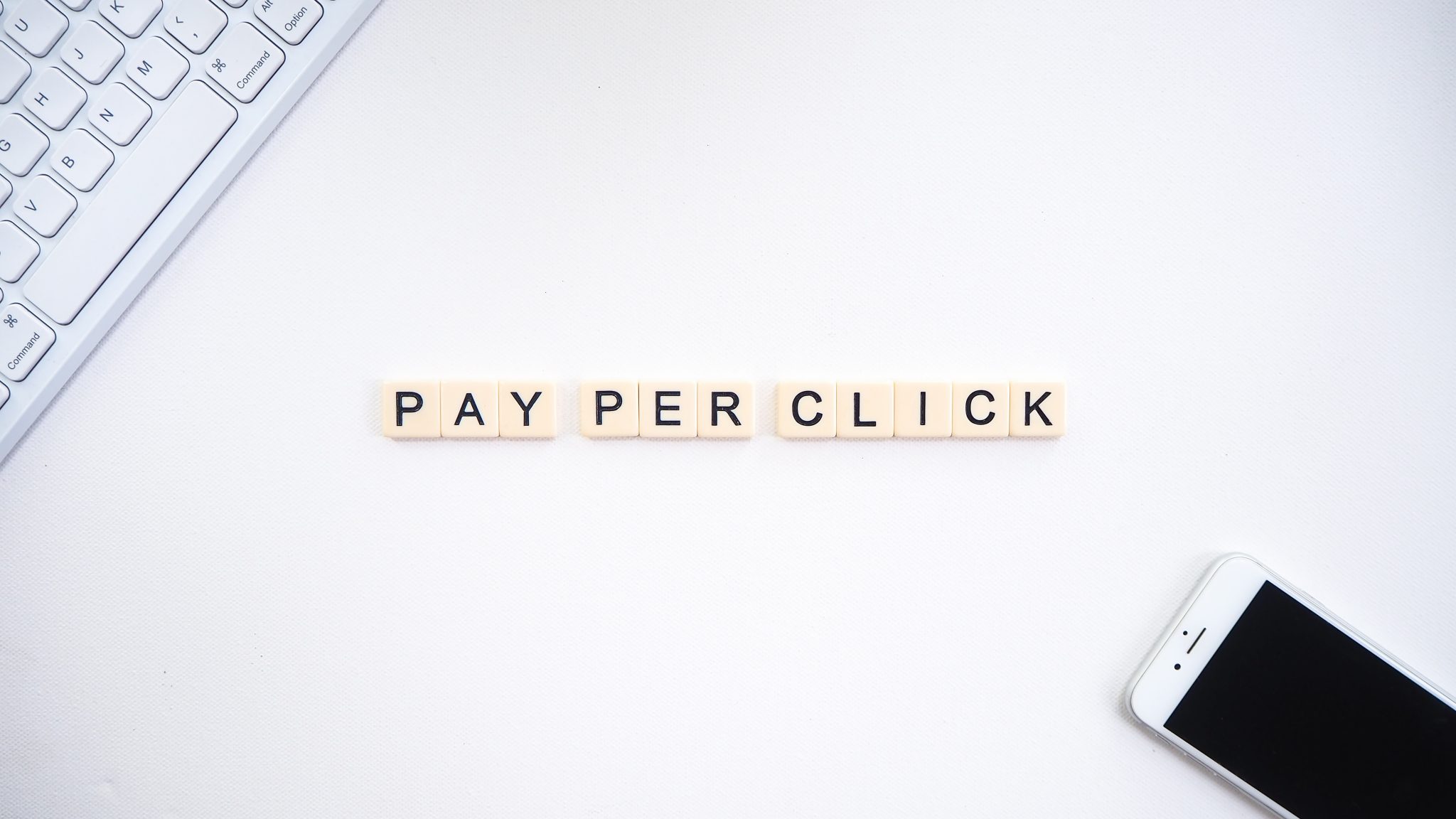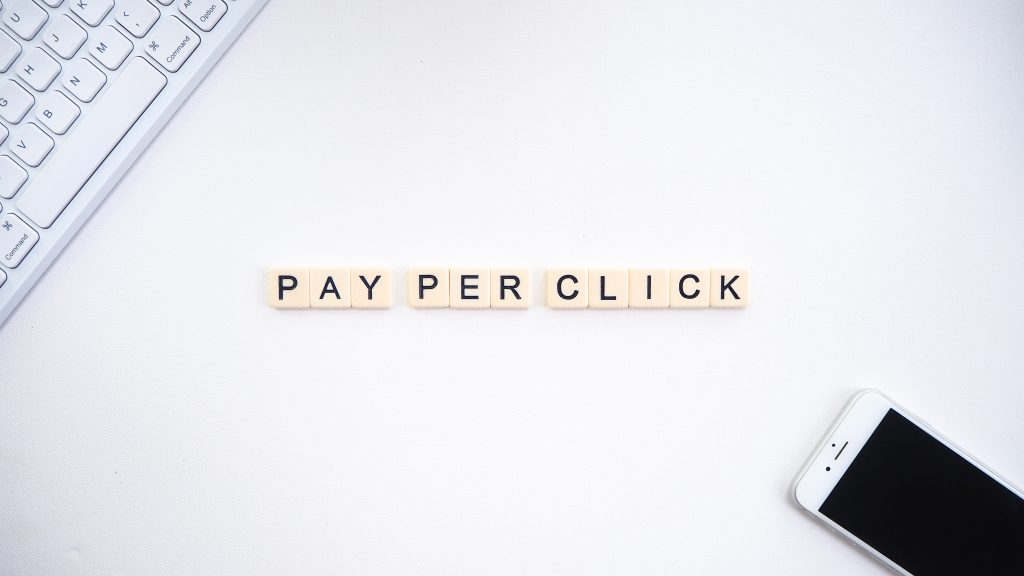 In digital platforms, each time your ad is shown on a search result page or other site on the Google Network, an impression is counted. Every time your ad appears on Google or the Google Network, it is counted as one impression. Ads are shown (impressions) free. We won't pay for the impressions and pay only for clicks.
Why Should You Get AdWords Certified?
Google AdWords certification is a professional representation for employees who are excellent in AdWords.
· It is a form of social proof and credibility
· Create a stronger value proposition
· Certification will build your resume
· This Certification will give you a free promotion
How successful are Google Ads?
On average, review time for most ads in Google is within one business day. One simple solution to get your ads approved faster is follow Google's guidelines. Google is a great platform to reach your audiences and track your ROI for your business. One of the most profitable ways to get new business is local ad listings and Google Ads. Google Ads really work for all types of business.
What is the minimum budget for Google Ads?
Google Ads is Google's PPC advertising platform. Some businesses spend millions of dollars a year on Google Ads advertising because of high scalable Google Ads. For those businesses that need a lot of leads but are short on time and heads, Google Ads are best.
How much is the cost per each click on your Google Ads ad?
The cost per click on your Google Ads depends on several factors. The important points are listed here…
· Industry
· Customer lifecycle
· Market trends
· Budget
· Bid
· Keywords
· Targeting settings
· Ad schedule
· Ad Rank
· Quality Score
It is not possible to change your industry. Some other factors including Budget, schedule and Quality Score can be modified. Improve your landing page visibility to boost your Quality Score or change when your ad runs via your ad schedule settings.
What is a good CPC for Google Ads?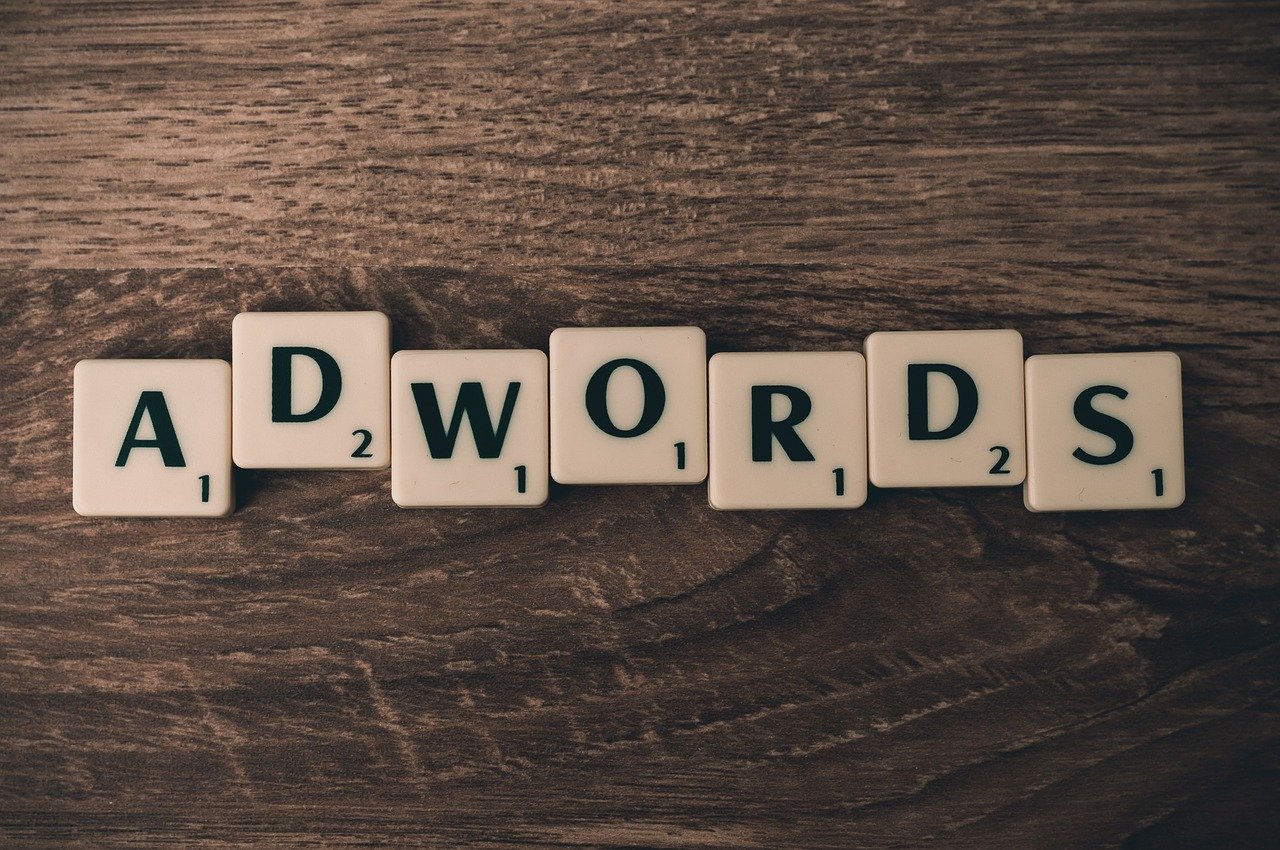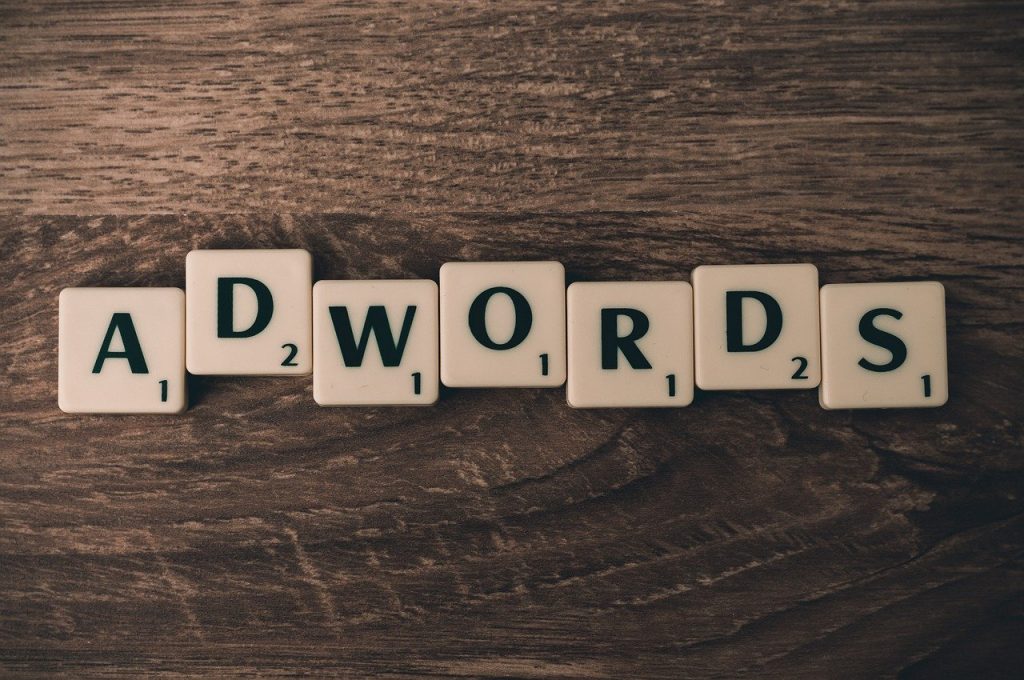 In the US, the average CPCs across all different types of businesses and keywords in Google Ads is between $1 and $2. Usually the amount spent on ads change from $9000 to $10,000 per month on Google Ads. The additional costs are not included.
Difference between Facebook Ads and Google Ads:
The main criteria of Search Network in Google Ads is to allow advertisers to show their businesses' ads to users. Users are actively searching for products or services that your business offers online.
The ads on Facebook have become highly competitive over the years. The process to place ads on Facebook is a little lengthy with the highest amount of monthly active users of any social media platform.
Facebook Ads are more passive whereas Google Ads can be considered to have active user intent. Facebook Ads are shown to users within a users' Newsfeed.
To know more about Facebook lead generation ads follow this link here.
https://vydigitalworld.com/category/digital-marketing/
Benefits and disadvantages of Google AdWords:
· Pro: Target specific traffic.
· Con: A learning curve.
· Pro: Easy measurability.
· Con: Potential to lose money.
· Pro: Faster than SEO.
· Con: Be careful with Google's recommendations.
· Google's massive reach. …
· Harness intent. …
· Build brand awareness.
Google Ads is one of the components of digital marketing. To learn more about the major components of digital marketing, please follow this link
https://vydigitalworld.com/the-major-components-of-digital-marketing/